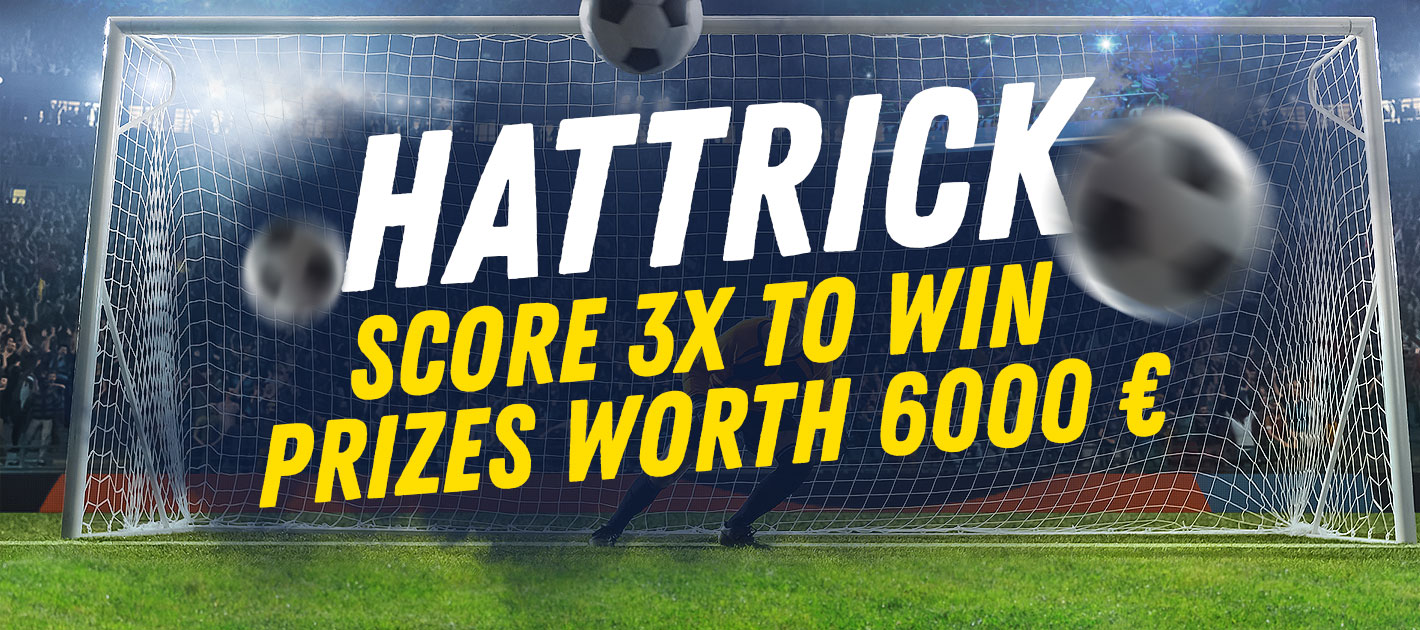 HATTRICK: Score 3x to Win
Only somebody who scores 3 times in a game can claim a Hattrick. Shop at Muziker 3 times during the summer, and you could win vouchers in the total value of 6000 €. Read on how to enter. The sweepstakes ends on 31.8.2019.
Play to win Vouchers in the total value of 6 000€
10 x 100€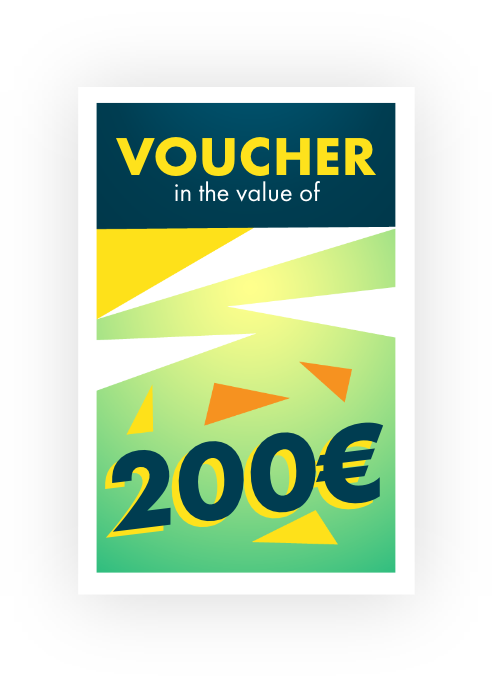 10 x 200€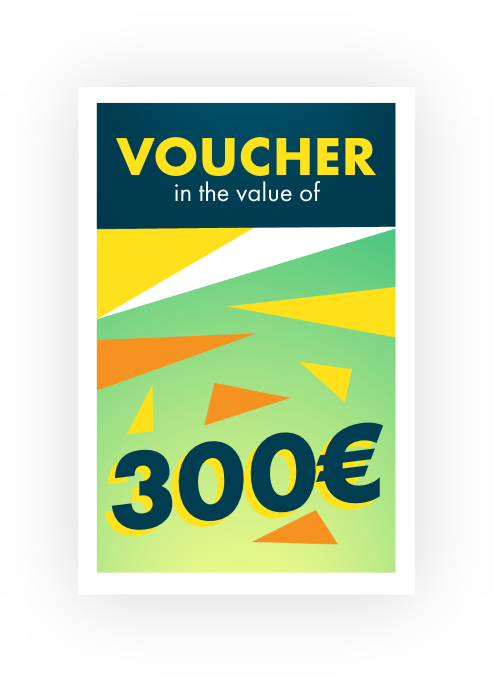 10 x 300€
How to enter: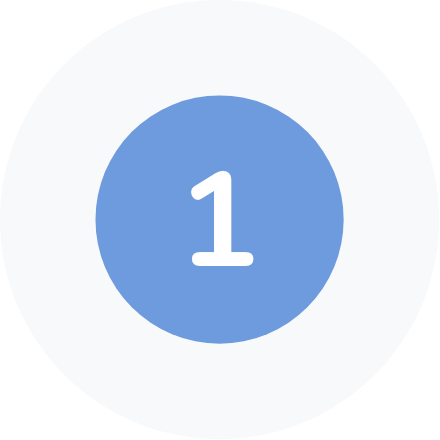 Make 3 purchases from Muziker in the period from 1.6.2019 to 31.8.2019.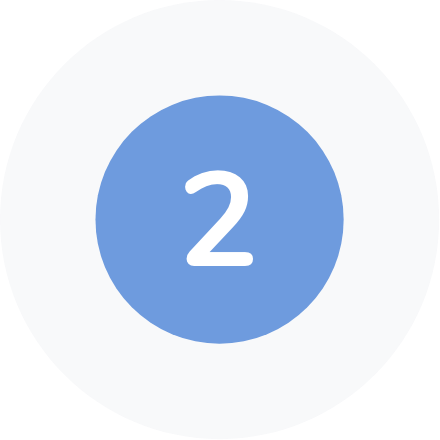 Each purchase must exceed the value of 49€.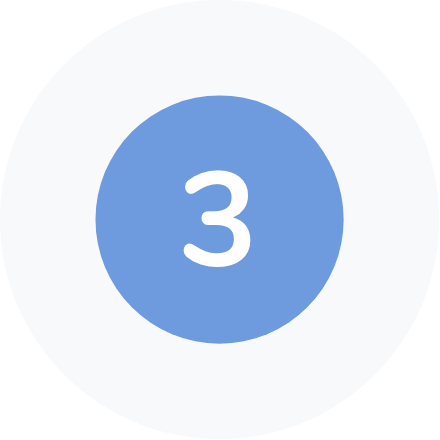 If you shop at one of our physical stores do not forget to use your club card in order to be entered into the draw. Purchases over 49€ made through the e-shop will be automatically included in the draw.
The contest takes place in the Czech Republic, Croatia, Hungary, Germany, Poland, Romania, Slovakia, and Slovenia. The drawing of the prize, will be held among all participants of the competition from these countries together. By participating in the sweepstakes you agree that you are at least 16 years old and voluntarily agree, in accordance to article 6, section 1 a) EP and the EU council regulation number 2016/679 about data and privacy protection of individuals and about free data movement that cancels the regulation 95/46/ES (general data protection regulation, GDPR) with MUZIKER, a.s., Einsteinova 18, 851 01 Bratislava, company ID: 35840773 to process your personal data, more specifically name, surname, e-mail and/or interest in products for marketing purposes.